The Ultimate Roll Up Cover for your ute.
Intuitive design and functionality.
Finally a Roll cover for ute with all the benefits and none of the drawbacks of a convential roller cover. No more complex mechanisms that can break, no more loosing space on the back of your ute, no more sacrificing the flexibillity your ute deserves!
The Flexadek is made from the strongest aluminium which means it's strong, secure and water tight
Fully Removable
No space has to be sacrificed or lost on your tub.
3 Year warranty
Peace of mind.
Hand Made
Made in Australia
Roll Up
Rolls up instead of in, from both directions.
Full Aluminium construction.
Full Aluminium design means Flexadek is extremely strong and secure, dust proof, weather proof and built in accessory rails.
Fully Removable
Flexadek is fully removable leaving your tub fully open/
Six locking points
Flexidek has six locking points which means it can be opened from the front, back or fully taken off.
- Fully removable which means there is no compromise to made as with convential covers.
- Made from a full aluminium profile for extreme strength and security.
- No complex rolling mechanisms that can break or jam.
-Tough and durable, perfect for a work vehicle.
- Remove in 30 seconds.
- Side gutter system ensures no water gets in your tub
- Stainless steel hidden locks.
- Weighs around 20kg
-Six locking points front, middle and back - open half way from either direction or completely
- Aussie made and manufactured.
- 3 Year warranty.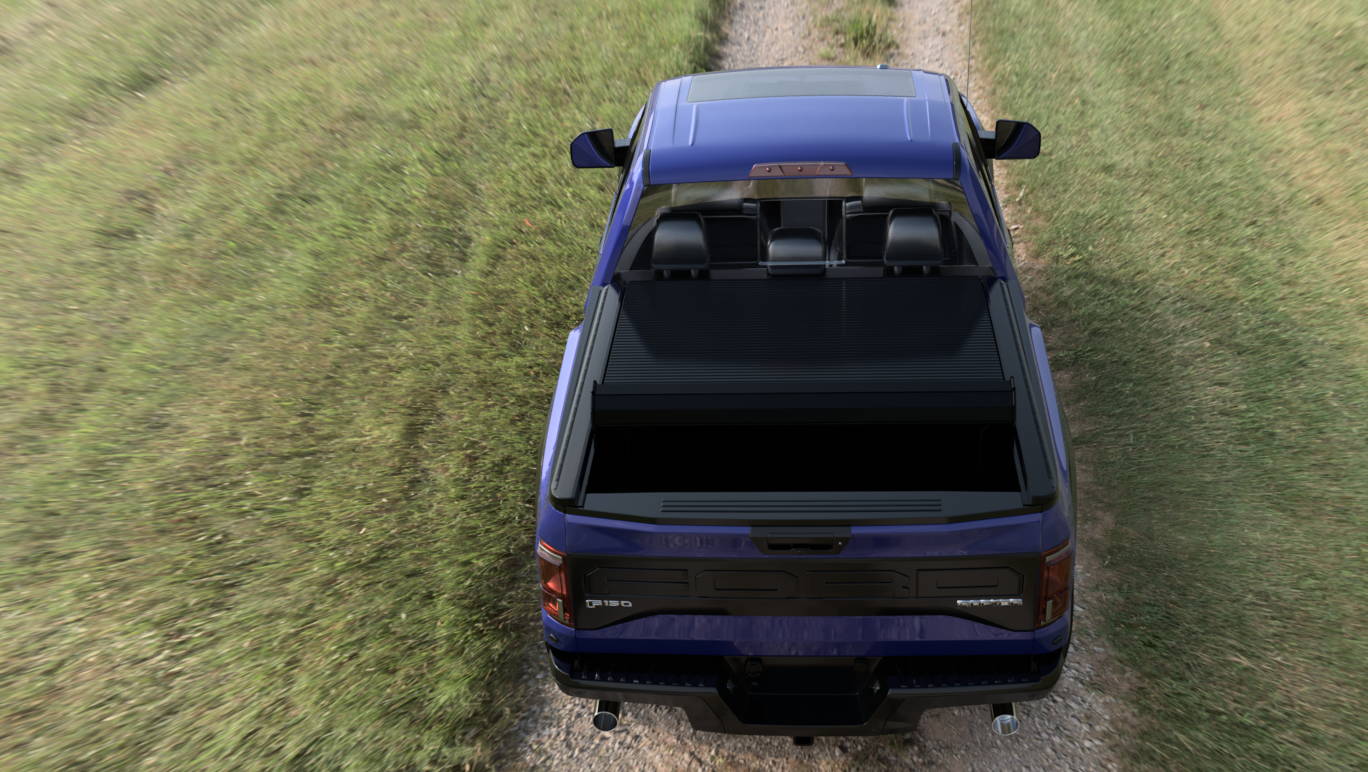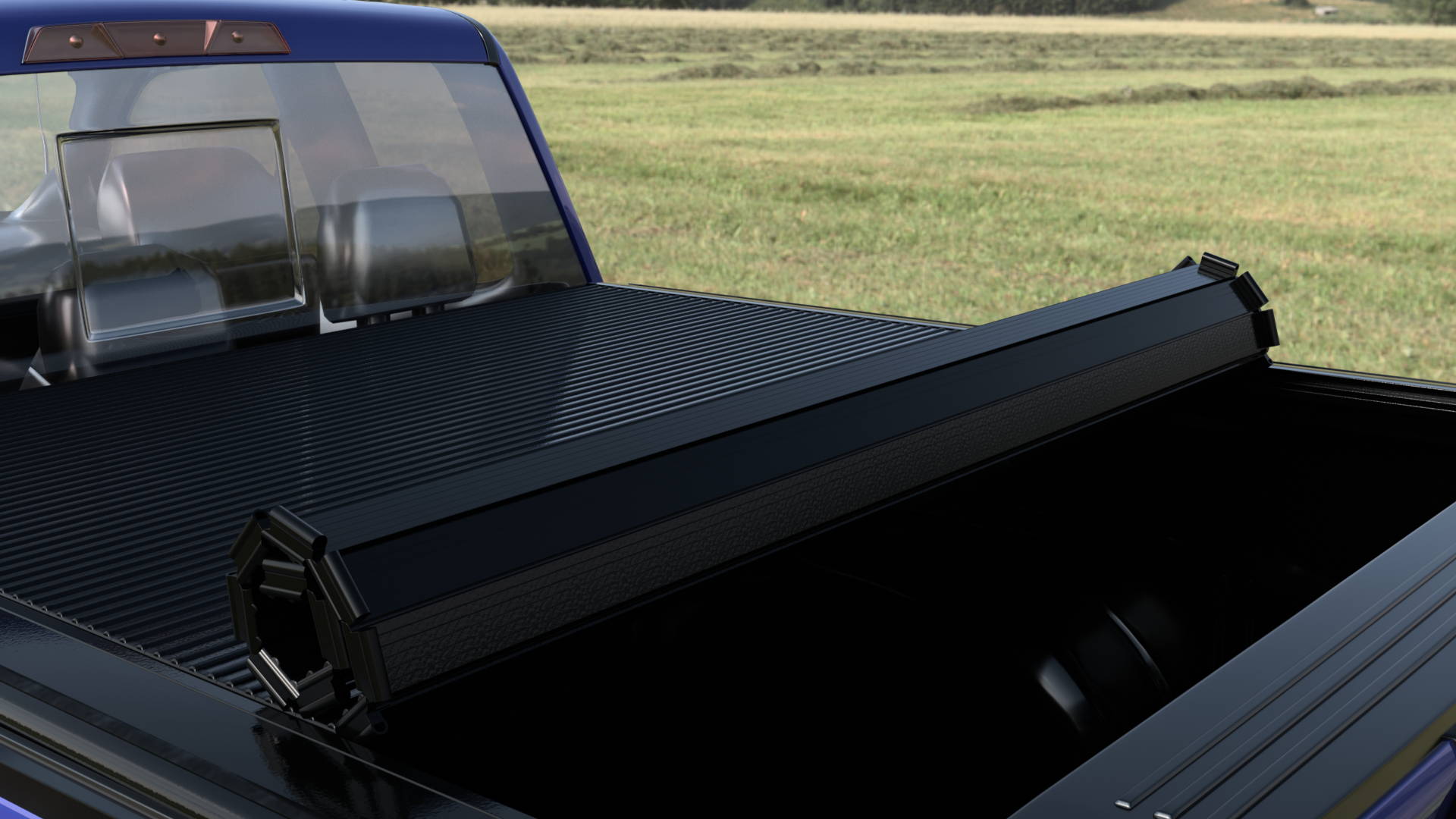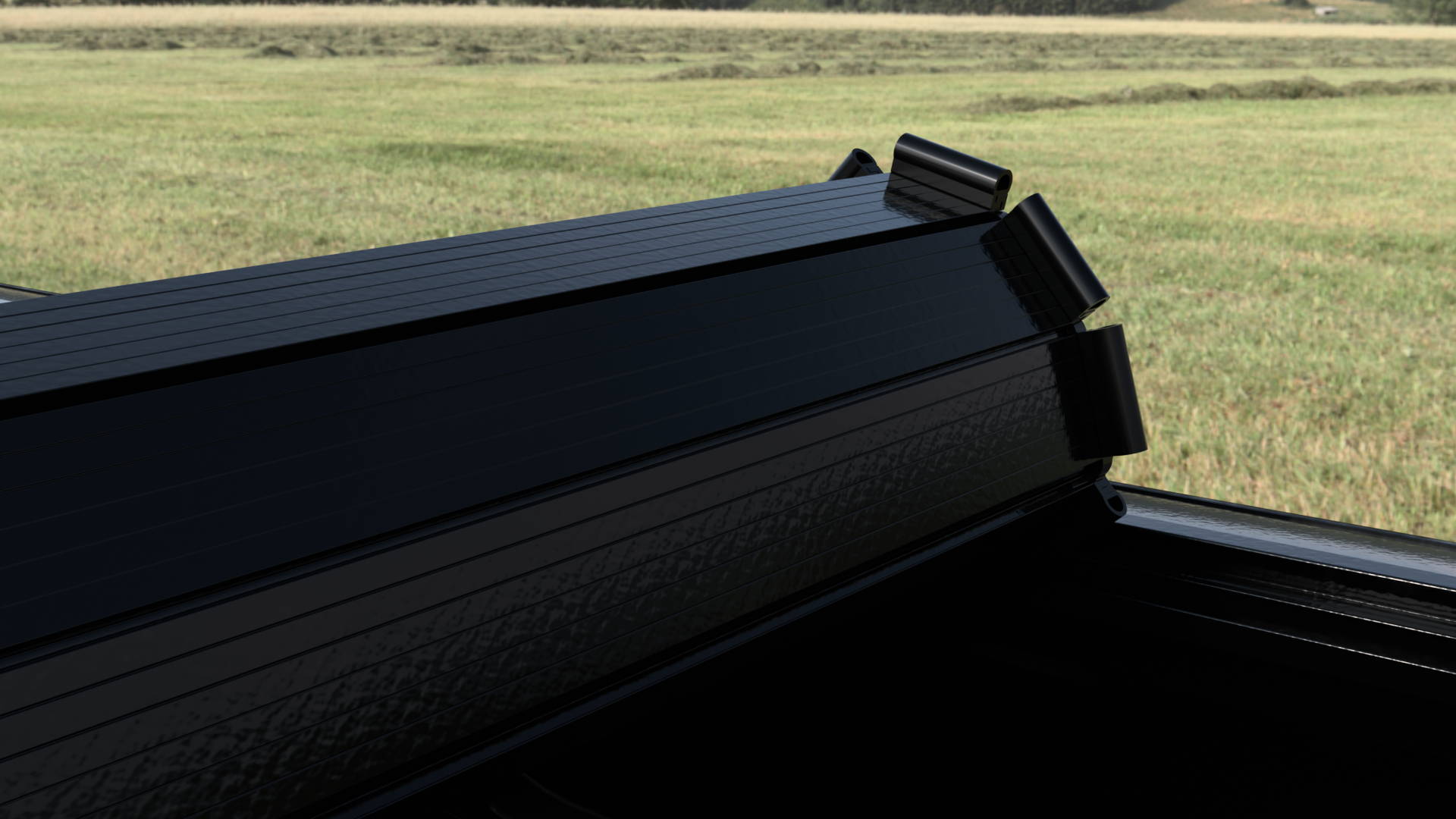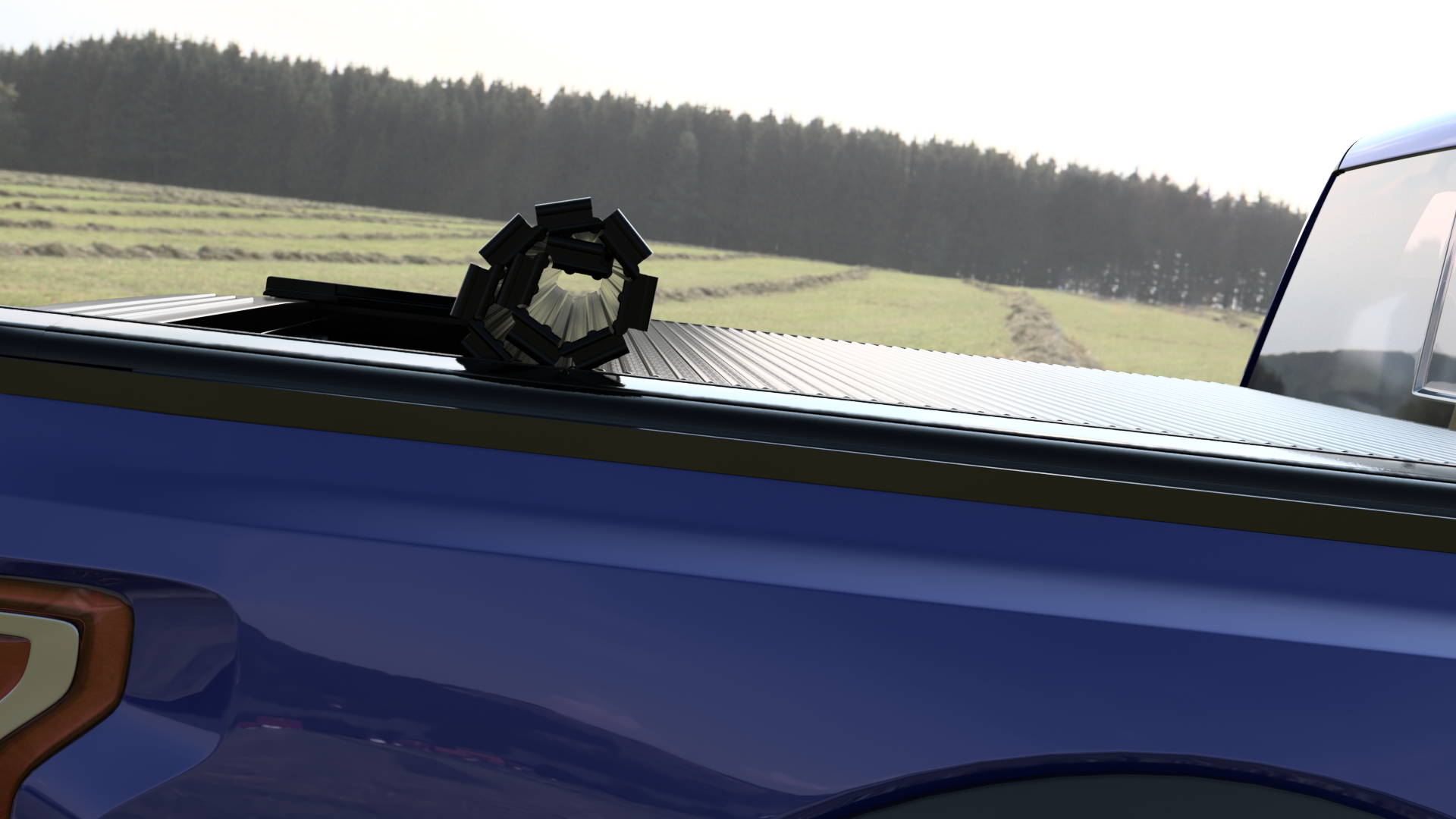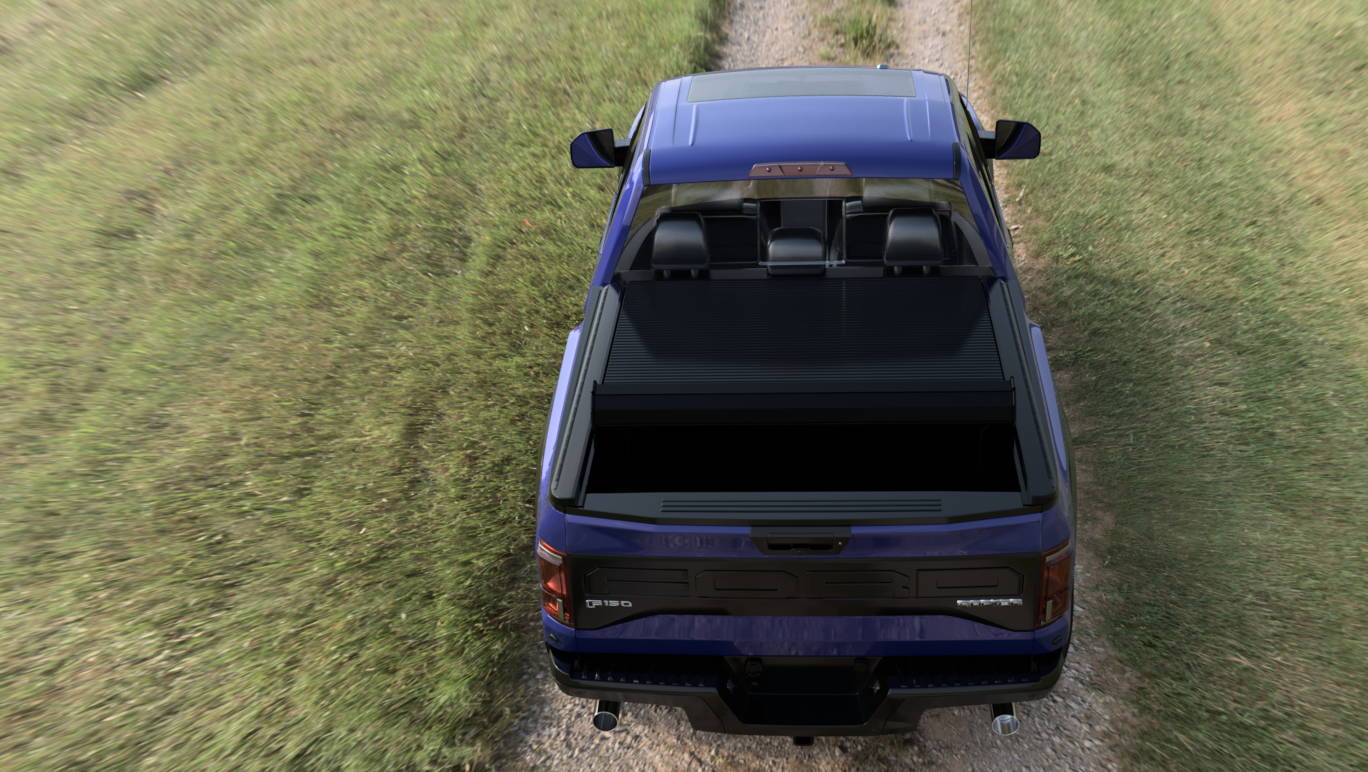 Register your interest today.
Thanks, We'll get back to you soon!
This field is required
This field is required
This field is required
This field is required